Business Services
KC Fiber provides super high-speed internet to your business, all without a modem. Our technicians run our fiber lines directly to your business and provide an Ethernet cable for you to plug directly into your computer, or router depending on your business' IT set up.

For questions or to sign up for service today contact KC Fiber customer service at 816-412-7990. Our NKC staff will provide your business with fast solutions in a friendly and professional manner. Customer satisfaction is our top priority!
Give us a call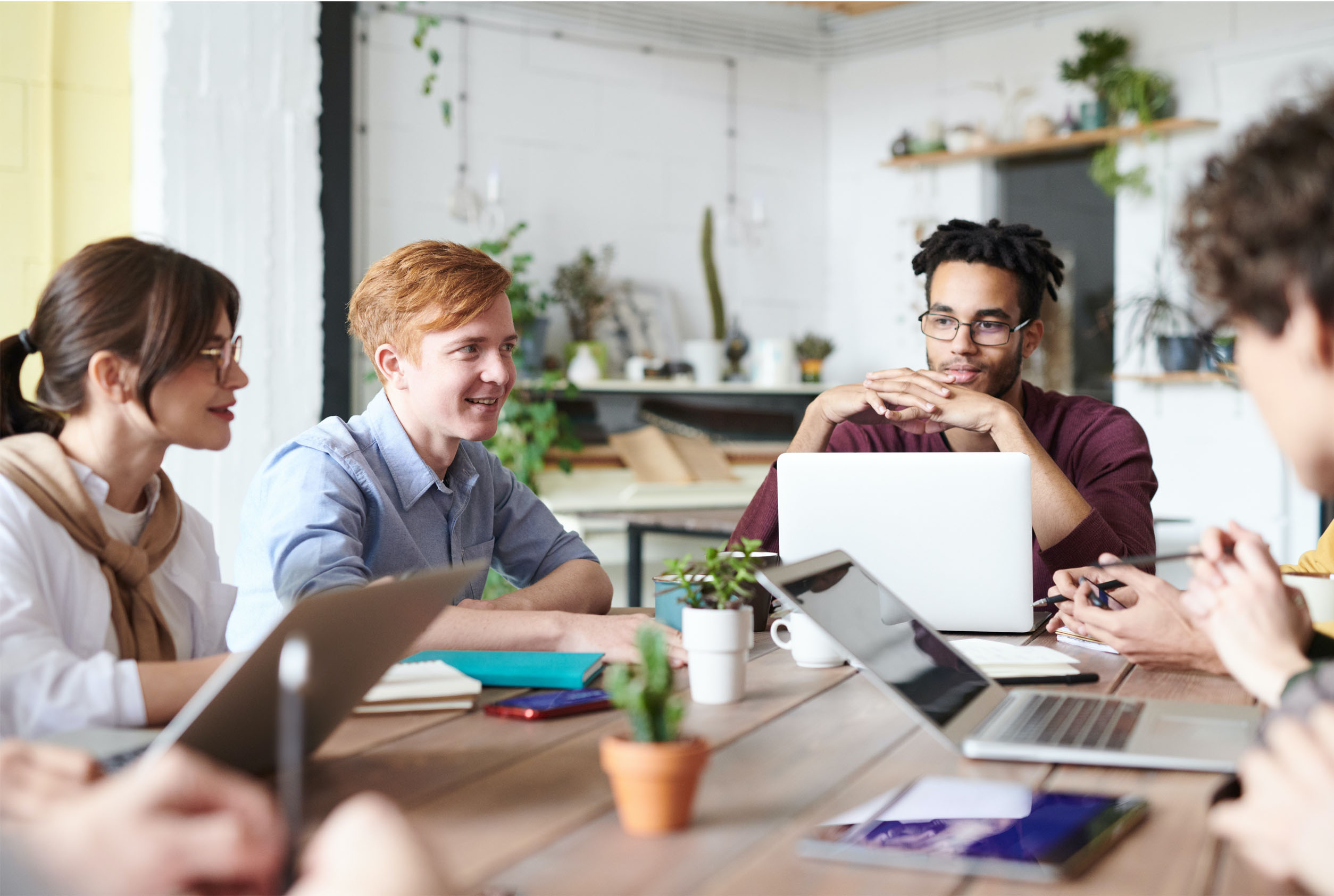 Our Business Plans are evolving
Please contact us to discuss plans and pricing
General Service Coverage
In green is our general service coverage, note that this area is approximate and does not guarantee coverage. Areas marked in red indicate service from KC Fiber/Link City is unavailable. For more information, contact our office.
KC Fiber is trusted by 350+ businesses in North Kansas City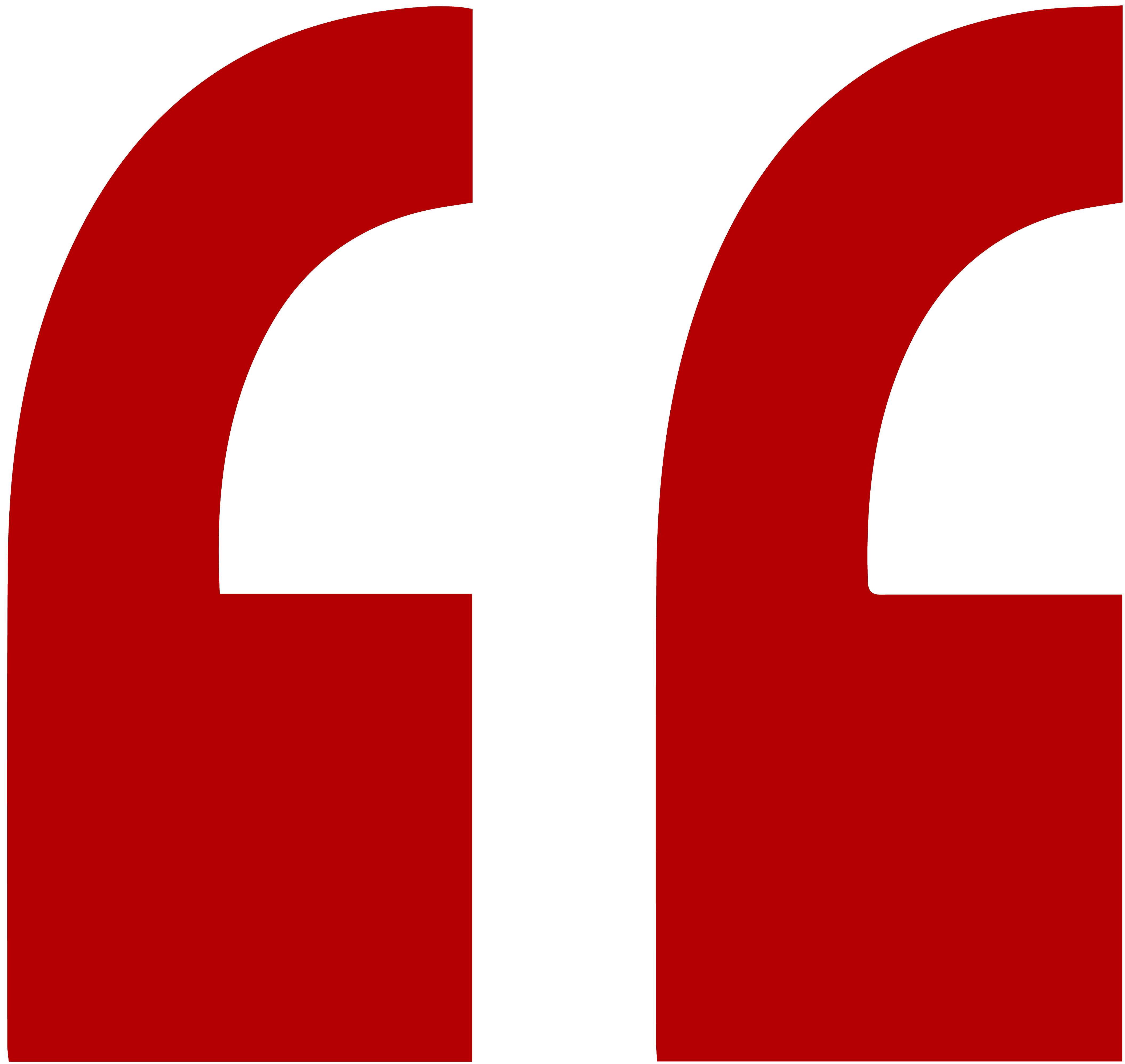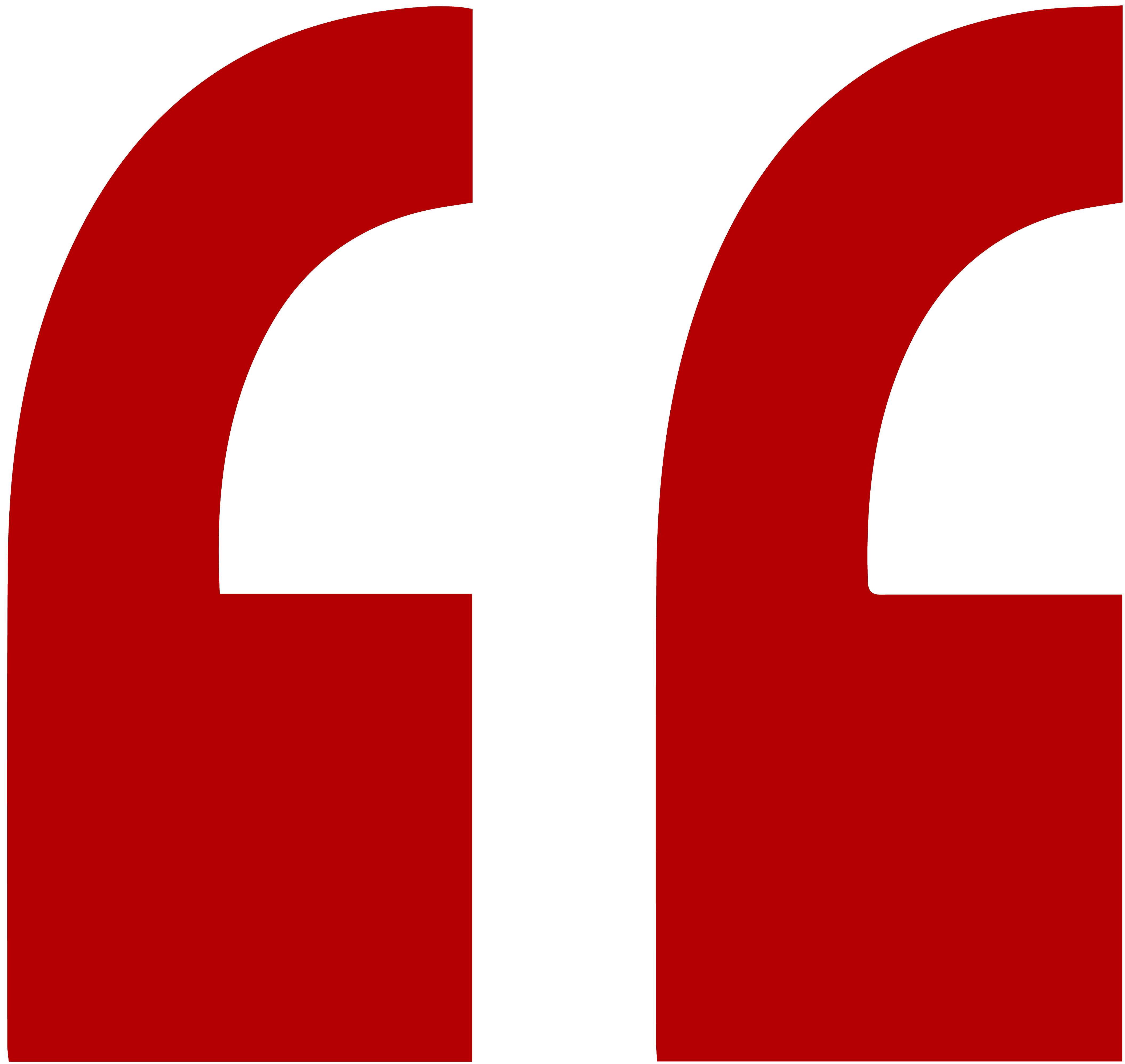 The tech you sent out was very courteous and professional and knowledgeable. Did a good job. Rated 5 stars out of 5. Thanks, Bill.
Bill - A & N Hardware
Mike Lord was very nice and considerate. He helped me with how the system works and hope the best for him. Thank you
Tim Kerley
Mike was courteous and professional. He went the extra mile to make sure my router was set up as well and our wifi is now COOKIN'!! Thank you so much!
Camille Rippeto
Installer did a great job!
Peter Brickey
You guys were great to work with. Our technician was very kind. Thank you!
Alan Reed
Mike Lord was great! Very friendly and efficient
Kourtney Eldredge
Mike did a great job upgrading our service this morning. He was right on time and completed the job quickly. We were only down for about 15 minutes instead of the hour I was expecting. Well done. Thanks!
Brown & Company
Always the best!
Snake Saturday
Excellent service!
Tony Osborn