About KC Fiber
Welcome to the home of North Kansas City's own fiber-optic broadband network. As the only complete underground fiber network north of the river, liNKCity delivers high-speed internet throughout the city to both business and residential homes. LiNKCity is operated and maintained by KC Fiber LLC, and strives to provide a reliable connection every time.
For questions or to sign up for service today contact KC Fiber customer service at 816-412-7990. Our NKC staff will provide your business with fast solutions in a friendly and professional manner. Customer satisfaction is our top priority!
Give us a call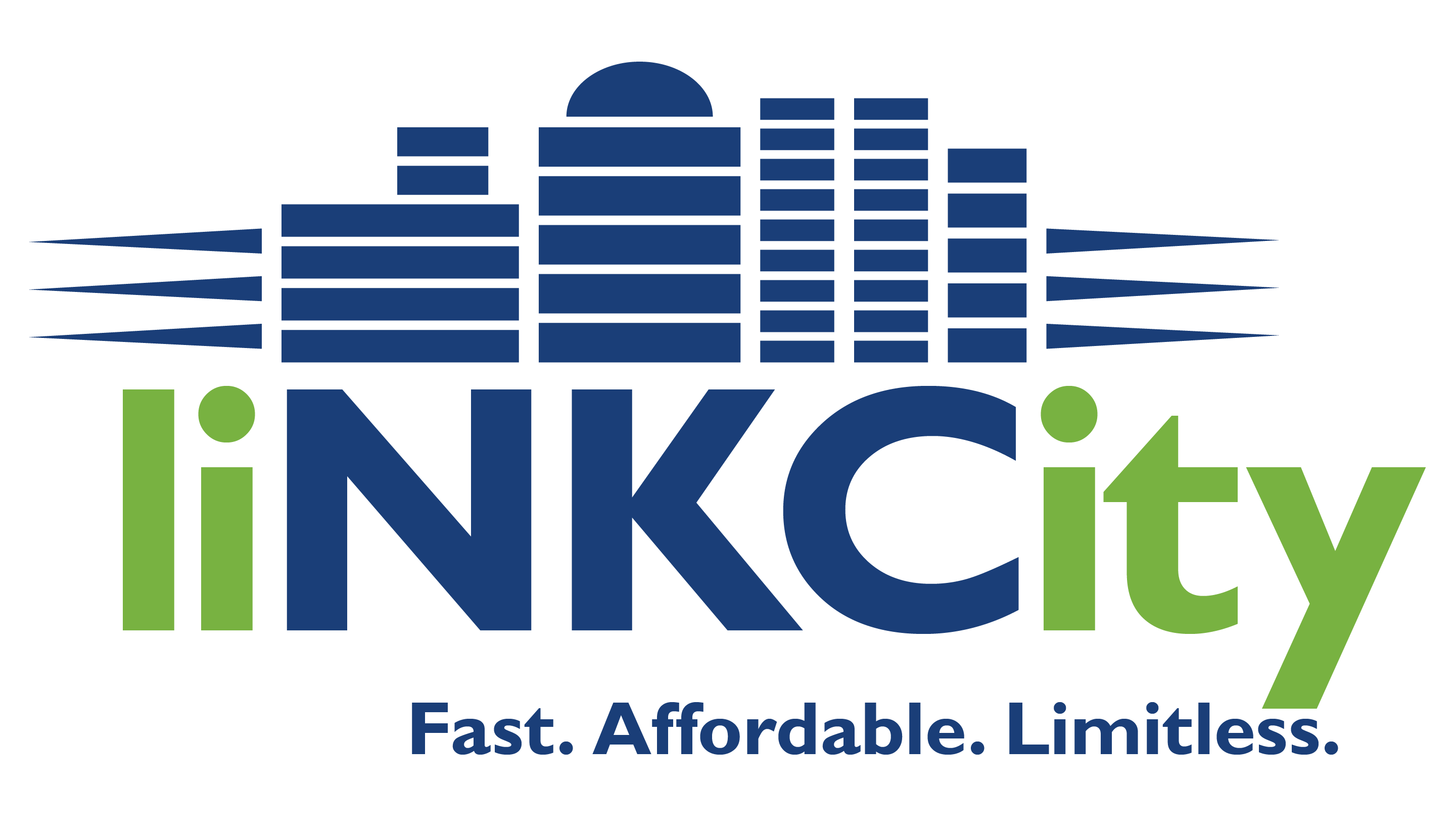 For your business
The fiber network of KC Fiber allows businesses to connect to the internet at speeds faster than traditional broadband, which saves organizations time and money as well as increasing productivity.
For your home
New residential customers to KC Fiber: call our office to set up installation. There is no monthly fee, after a one-time installation fee of $300.00. We schedule based on appointment availability. Please contact us for more information.
Friendly service
Customer service is KC Fiber's top priority. Our office is conveniently located in downtown North Kansas City, and our staff provides fast, friendly, and professional customer service.